Four definitions of poetry for every day
Today, poetry needs not so much masterpieces as a rethinking of its own purpose. I have tried to formulate and uncover five definitions of poetry that work in my own poetic kitchen. They work, which means they allow you to find an organic place for poetry in life.
Poetry as art therapy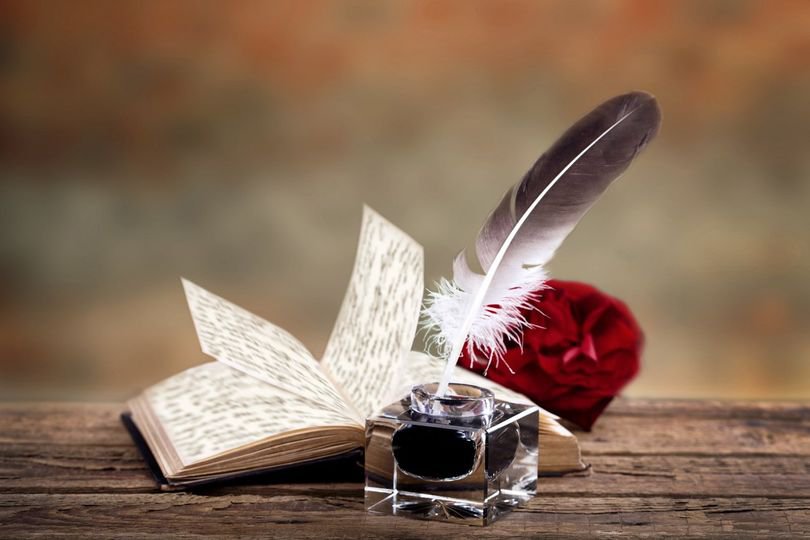 Therapy is a word, in general, medical, relating to the field of human health. One can try to delineate the point at which poetry acts. Doctors say that health, and hence the life expectancy of a person, is 50% dependent on genes, 40% on lifestyle and 10% on the level of medicine. I think that poetry does not affect either genes or medicine, but it definitely affects the way of life. Lifestyle, in turn, is decomposed into a number of factors. Among them, for example, nutrition, personal hygiene, physical activity, bad habits – that is, things that are purely material, unpoetic. But there is also a set of factors that art in general and poetry in particular seem to be able to influence – psychological health, stress levels, work-life balance. How exactly poetry works there, I do not presume to judge.
Poetry as the voice of a choir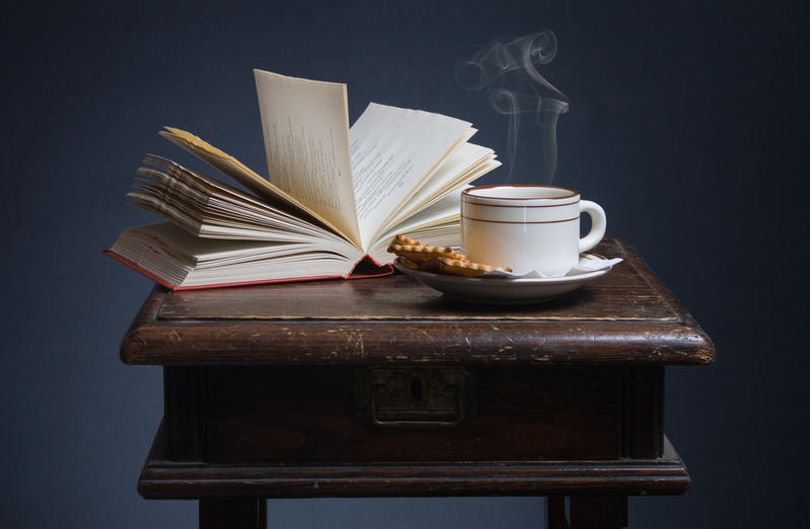 I am always surprised when syllabo-tonic versification and vers libre are declared irreconcilable ideological enemies. To me, this is an absurd contrast. It would be just as absurd in a car to choose only the gas pedal, and declare the brake pedal obsolete, or vice versa. In syllabo-tonic, it seems to me, it is necessary to feel that it is not written for a private voice – it is always more or less the voice of the choir. This is its nature, the nature of the lyrics, in which the author is inseparable from the hero (philologists call this the rudiments of primitive syncretism) – and therefore they initially represent the choral subject. The choir is always open to voices, we do not know how many voices there are in the choir, because there is no number. In ancient dramas there were separate parts of the choir.
Poetry as research
I'm bored with poetry, which gives nothing to the mind, trying to somehow adapt to the changing reality. The idea that poetry should be stupid, I understand it this way: it should be stupid in its desire to understand, to understand, to push the boundaries of the developed space. If she begins to think about how she will look at the same time and what people will think about her carrier, she turns into a figure with pursed or pouted – depending on the stage – lips, which will think three times how to answer a question from the school curriculum – and she will not answer questions that are not in the program at all. I feel very well this art, which is done with pursed and pouted lips – it is not close to me even in its best examples.
Poetry as a window in the mind
Not so long ago, I was interviewing the head of one of the IT companies, and in front of me, as usual, was a notebook. When my interlocutor talked about how the fintech development market works in the USA, I wrote in a notebook: "Someone is running inside." It was a bookmark. I remembered about it three days later, I specifically went to a cafe and wrote the first three stanzas in the style of a funny song in twenty minutes. But I thought that it would be boring to finish in this style – and postponed it. The final came a month later at a meeting with the Export Support Center of the Rostov Region. We discussed the content of the sections of the joint forum, there was a very dense substantive discussion, during which I almost completely wrote down the last stanza of this piece.