What is good and what is bad?
There are no absolute quality assessments in poetry – nothing is impossible in external postmodernity, and any aspect of a work can be rethought or destroyed to create a new image. However, there are several points that conditionally separate the poem from the text written in a column.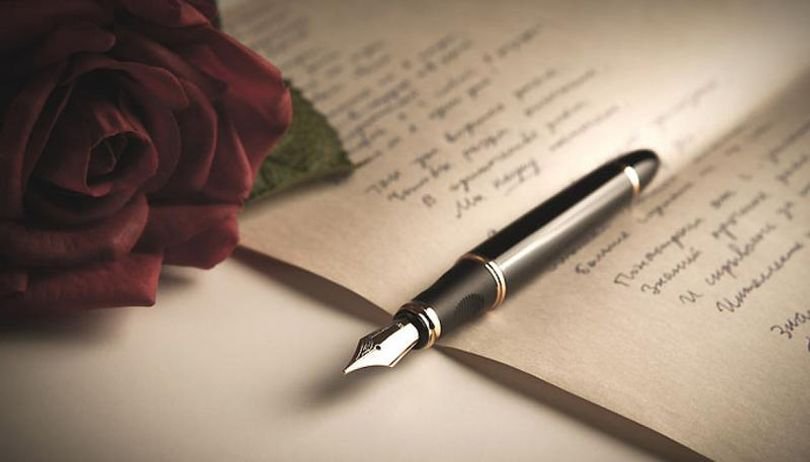 Consistency of form – no matter historical or avant-garde. The intentional change of rhymes or the size of a potential factor can be an artistic device, an underline, for example, a change of topic. But when the rhythm "lames" in the whole work, the beats and forms of words are distorted, the rhymes are "loose" (in the spirit of "spring has come") and the size jumps – be in trouble: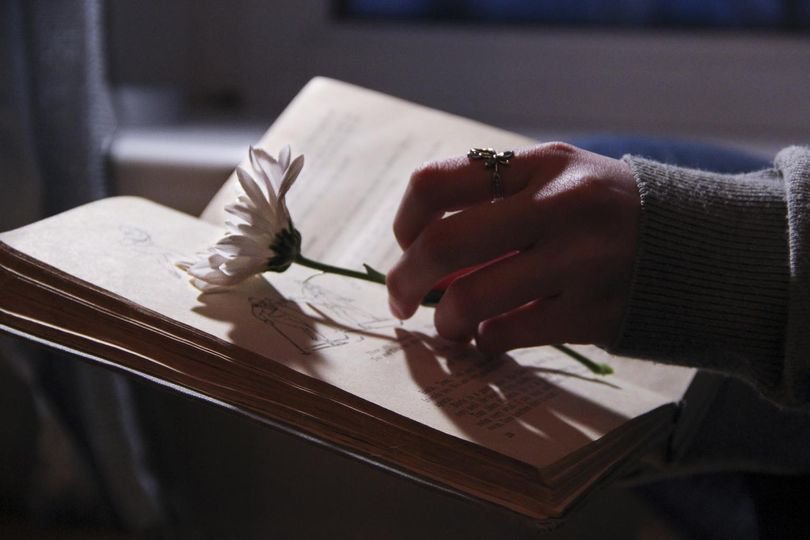 Here is the plant!
Gives tractors to collective farms.
Many tractors per year
Gives this plant.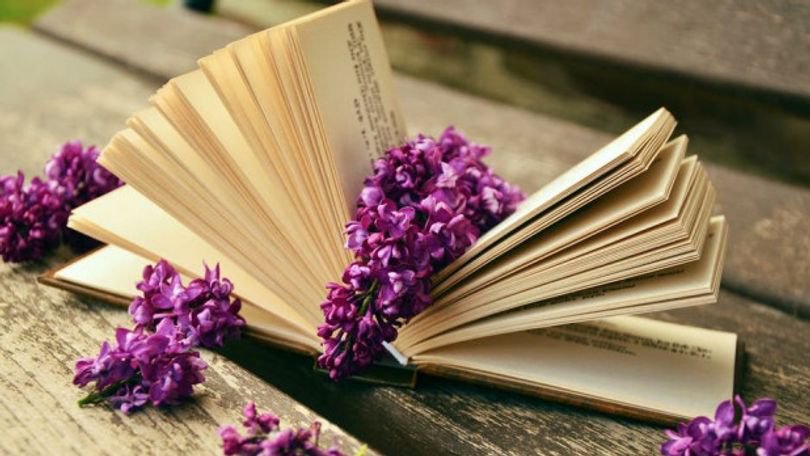 The poem must have a plot – factual or emotional. If a work is incoherent and chaotic, does not even combine with common connections or spirit, has no ending or beginning, if it can be read in transformation and nothing makes sense, then this is not poetry before you.
The poem should not be banal. At this point, the bad thing is:
Obvious and partial rhymes (a verb with a verb rhymes, or an adjective with an adjective in one form) beloved-stored, mrії-nadії, shines-illumines, love-again;
Well-worn similes and metaphors: eyes like two oceans; the violin sobs, the fountains dance, the muse leaned over her shoulder. Young poets often sin with whole bouquets of images beaten to bruises: rain as a symbol of sadness, a lonely night road (usually hitchhiking), all kinds of wolves, ravens and cats, personifying the uniqueness of the author in a hostile world;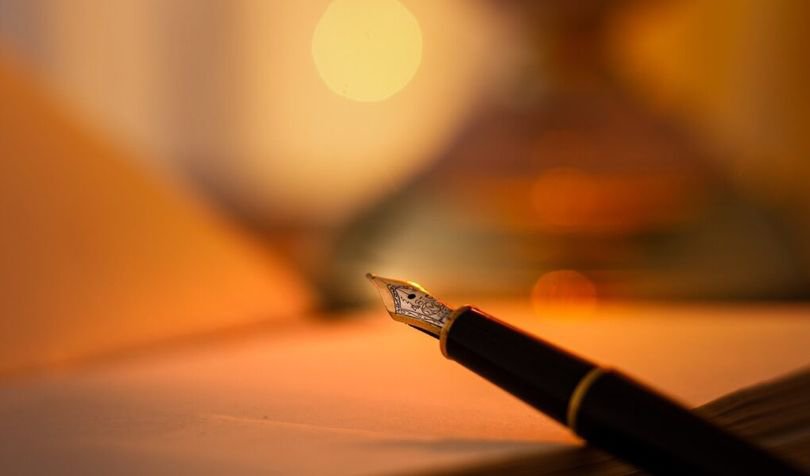 Trivial themes are "I am so special", "spring is the time of love", "I was abandoned", "love your homeland", "old age is at the threshold", "the poet and the crowd", hereinafter, thousands of them. All this was once written for the first time, but now a real genius is needed to somehow revive all of the above. For some reason, geniuses are more often interested in other topics.